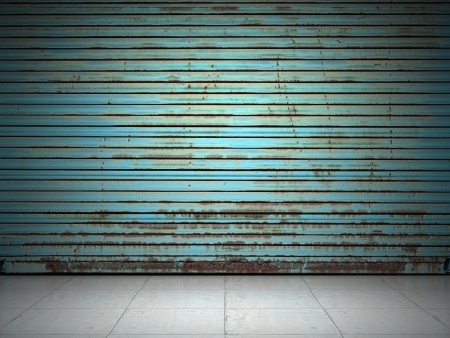 For most people, replacing a garage door doesn't happen that often, so people don't give it much thought – until they really need one. However, this is one area where homeowners need to be more proactive. It really is a good idea to consider replacing your garage door before your car is trapped inside. Here are some signs that it might be time to look for a new garage door:
• Is the garage door obviously made of poor quality materials?
• Is the door un-insulated, or poorly insulated?
• Is the door warped, dented, sagging, or rotting?
• Does the door have difficulty opening and closing smoothly?
• Does the door make a terrible screech when it's being opened or closed?
• Is the garage door more than 15 years old?
• Is the seal at the bottom of the door cracked or broken?
• Does the door detract from your home, or date it?
• Is your garage excessively hot or cold?
• Do you have to paint it yearly?
• Are you just tired of looking at it?
Technology has exploded in the building industry in the past 10 years. There are new types of insulation, construction materials, and door mechanisms available now that can make a huge difference to the energy efficiency, security, and curb appeal of your entire home. At American Industrial, we're happy to come out for a complimentary consultation. We can tell you what shape your garage door is in, and if it's on it's last legs, we can offer a host of options. We only carry the best brands in the business, and we invite you to come in and see them today!