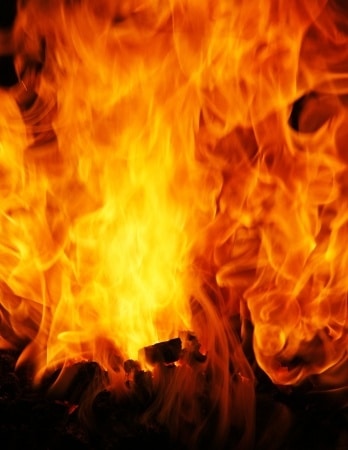 That's an easy question, because we do! That's right, our skilled door technicians are also certified Fire Door Inspectors. We can come out and inspect and drop test your fire doors on an annual basis so that your building is consistently compliant. Our Fire Door Inspection Services include:
• Inspect the Door & Door Frame
• Perform an Operational test on the Door – (Swing Test; Close Test; Latch Test; Electric Door Release; Door Bottom Drag; Door Frame Rub; Door Edge Overlap; Coordinator Malfunction)
• Inspection of Hinge Assemblies
• Inspection of Door Bolts & Locks
• Inspect all Fire Exit Hardware
• Inspect and Verify – (Thresholds/Saddle; Clearance, Astragal and Gaskets, Kick-Down Door Holder, Wedge and Door Stop, Protection Plate, Signage properly installed)
We'll make sure your fire doors meet the standards called for by the NFPA 80 Code Fire Door Annual Inspection. Not only that – we'll put you on a schedule so that it gets done every year – automatically!