The Benefits of Professional Garage Door Installation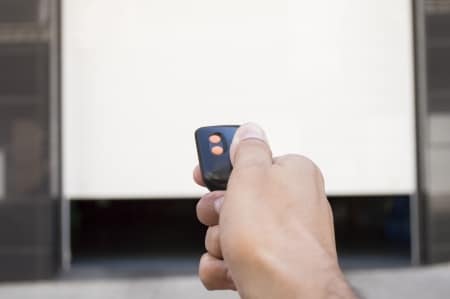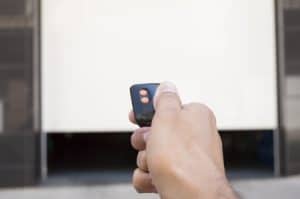 When building your long, cherished home, or retrofitting an old one, people usually overlook the importance of a perfectly secured garage. They concentrate on beautification of every other room in the house, but forget the parking space they will be using every day, and hopefully for the rest of their lives!
Garage doors come in many styles and choices, made of different materials for operating in various modes. Materials like timber, stainless steel, aluminum alloys, carbon polymer, and fiberglass are used to manufacture garage doors.
You can choose a garage door made from any of these materials depending on your budget and wants. It can be very useful anyone to have a secured car parking with properly installed garage doors. There are numerous benefits of having the pros handle this home improvement project. We have compiled a list of key benefits of having a professional install your home's garage door.
• Protection from Natural Mishaps: Icy wind, rainfall, and snow can easily damage the integrity of your car. Installing a garage door will ensure enhanced protection of your vehicle from harm.
• Avoiding Accidental Damages to Your Car: A garage with an automatic door opener can protect your car from unpredictable mishaps. If there is a front yard where kids play or perhaps a local playground in front of your house where neighborhood children do, an accident can take place anytime and may damage your car with a dent, broken glass, or worse. Such incidents can be prevented with the right garage door.
• Protection against Burglars: A garage without a proper door installed is a paradise for burglars. Nobody wants a garage that allows easy access to intruders.
• Safe Storage Space: Garages are excellent rooms for storage. If you like to keep items in this space, you will probably want to hire an expert. This will effectively lower the chances of your belongings being stolen. You can also use your garage as a workroom.
American Industrial Doors has been serving residential and commercial clients for many years. Feel free to schedule an appointment today.