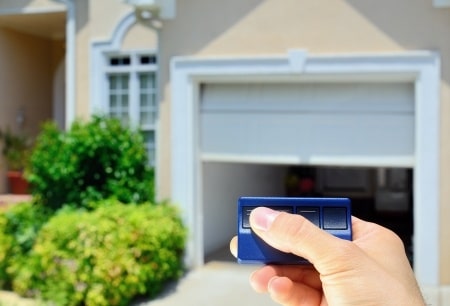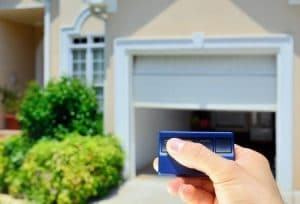 Many people are starting to see the benefits of insulating their garage. For one, it makes their homes more energy efficient. This is mainly because it can keep the house warm by trapping the heat inside, or keep it cold by keeping the cold air inside. Either way, it provides a way to maintain constant temperature without the prolonged need for heaters and air conditioning units. It also helps to keep the noise within the insulated walls, which should be a relief to your neighbors who find your weekly carpentry projects a bit noisy.
When it comes to insulating the garage, you can install insulation on the walls, on the floor, on the ceiling and on the garage door. Each of these areas often requires special techniques and tools, but nothing to technical that a good handyman cannot handle.
There are different types of insulation available in most hardware stores. They are:
Fiberglass – Known as an inexpensive insulation, and thus most popular among those with limited budget. When you choose fibreglass, be sure to choose those with low itch fibers to avoid irritation.
Cellulose – This type of insulation is made from recycled papers and treated with retardants. Installing this type of insulation requires the use of a special blowing machine which can be rented from hardware and even the store where you bought the cellulose if available.
Foam – These rigid panels of foam are more expensive than fibreglass but twice as effective where insulating capabilities are concerned.
Spray Foam – These are commonly used on garage walls and ceilings, and can be used to fill cracks and gaps, too.
When choosing from these different types of insulation, be sure to consider the R-Value of the insulation. R-Value refers to the insulation's resistance to heat flow. Higher R-Value means better ability to insulate. R-Values differ greatly, and the best one depends on the climate and weather in your locality. It is always best to consult your carpenter or insulation seller which R-Value is most suitable for the type of weather that you have in your locality.
If you're having trouble finding the right insulation type and installing them, it is best to consult a professional in order to achieve the optimum benefits that insulation brings.