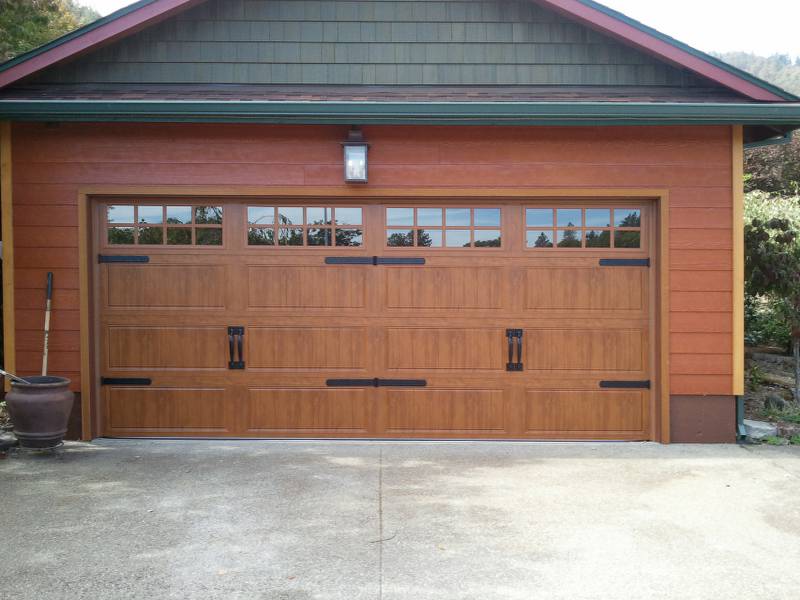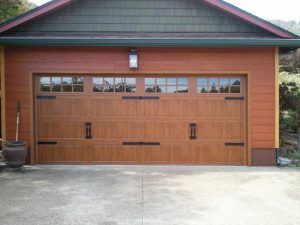 If you have not noticed, curb appeal is a big deal. Not only are nicer looking homes perceived better from a market point of view, which includes higher equities and housing values, they are the ones singled out by buyers. You probably already know the importance of well-kept landscaping. Nothing is less attractive than a property that resembles a forest, so mow that lawn and de-weed your lawn on a regular basis.
Boost the look, reap the benefits
As far as exterior projects go, your work is far from over. Take a quick look at your garage; you know the place that serves as a catchall for junk that does not fit in the basement. Although incredibly functional, for both storing random boxes and your family's vehicles, a stylish garage can have a profound aesthetic effect.
At this point, we believe it is safe to say your garage is long overdue for a fresh look, and that you probably have not a clue on how to make that happen. This is a fairly common problem, but not one that cannot be fixed! We have a couple tricks up our sleeve to help facilitate the decoration process and take your garage door from zero to hero (or something to that effect)!
Faux Wood – the transformative power of authentic-inspired, synthetic wood is amazing to say the least. The good news, from a money and time perspective, is you do not have to spend much turning your current door material into a beautiful work of art. Graining is a popular method that entails several coats of mixed color stains, and is finalized with a glossy clear coat. At roughly $500 per door and requiring only a day's worth of labor, you cannot beat this trendy upgrade.
Ditch the retro inserts – many older garages feature plastic window inserts that just do not mesh well from a modern stylistic perspective, but luckily it only takes a few minutes to remove and replace them with a better, more sophisticated look. After you pull the plastic sections away from the glass, install sized pieces of black contact paper. In contrast to the thousands you would spend on a new garage door, this quick fix can be completed for under a few dollars!