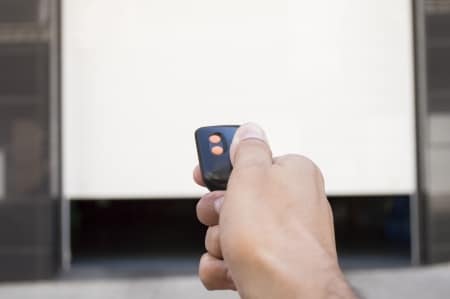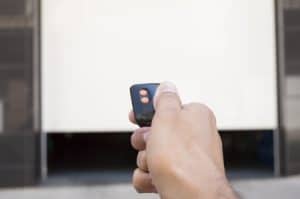 All garage door openers are the same, right? Wrong, and it would be wise for you to pay attention! If you are like most homeowners, you never give a second thought about the convenient device that so effortlessly moves that massive door up and down. A simple push of a button, something that quickly becomes second nature after repeated use, is the only connection people have with these otherwise complex machines.
How to pick the right door opener
There is a lot more to it than that, however, as features vary markedly in scope. Your door opener may be in need of an upgrade or possibly could have recently stopped working. At any rate, knowing which brand and type to buy for the replacement is important to say the least.
In addition to designs, one of the most important characteristics to be on the lookout for when choosing a door opener is its power rating. This will directly determine how heavy of a door the device can lift as well as at which rate.
An opener with a stronger motor will be better equipped to hoist a solid wood vs. aluminum door, and you can rest assured knowing it will not wear out as quickly. Excessive stress on a weaker device means a lower lifespan and a higher risk of unexpected repairs. In other words, know your garage load value (door weight and dimensions) prior to making the purchase.
The three common types of opening systems are belt, chain, and screw drive. Due to their ultra-quiet operation and suitability for high-performance applications, belt drives are often considered the best of the best. Chain drives have the durability needed to lift the heaviest garage doors, so are ideally outfitted on commercial/industrial buildings. However, they work just as fine for residential applications.
If you are looking for an inexpensive yet effective opener, go with a screw drive. Though they should not be used for multiple doors, they work perfectly for single doors that feature a tilt function. They are also noticeably quieter than chain drives. In terms of opener motor horsepower, your options range from ½ to ¾ to 1. As is to be expected, motor size depends on the load being lifted.