How to Install a Garage Door for Beginners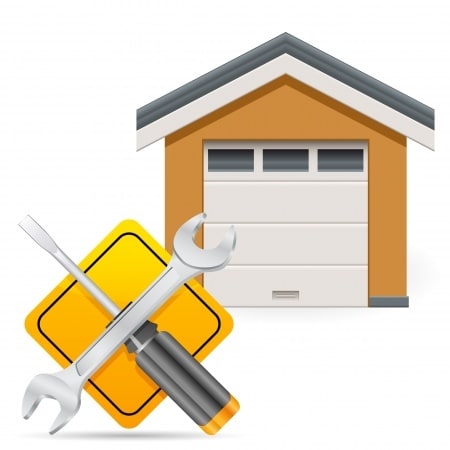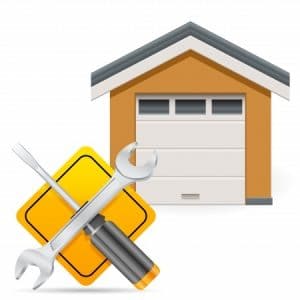 If you are not keen into hiring a professional to install your garage door for you, then you basically have no choice but to install them yourselves. However, be warned, they are not as easy as those professionals make it look like. Still, if you're dead set about this undertaking, then here are some of the basic things that you need to know in order to get those garage doors up.
Preparing Your Tools
Before touching those doors, you need to get your tools and equipment ready, just to make sure that you don't go looking for them while in the middle of the work. Be sure to have your hammer and some nails within reach, as well as your screwdriver (make sure they're the right size) and a power drill. If your garage door is quite tall or high, then you may want to prepare a ladder as well.
Assembling the New Door
Once you have your tools ready, you can now start assembling the doors. The first thing you need to do at this point is to attach the weather stripping to the bottom of the door. These items will help to keep wind and rain from entering the gaps between the door and the floor, and help soften the impact to the door's bottom part when it happens to land strongly on the ground every time it is closed.
Putting the Panels Together
When assembling panels, you may want to start from the bottom first by attaching the brackets on each side of the garage door, followed by the hinges. Once that's done, you can now start assembling the remaining panels. These you have to stack one on top of the other. After that you can now put the slide rollers before installing the tracks and the springs. Almost all new garage doors come with springs, and even though you think that the old springs still look okay, you want to replace them with the new ones that came with the garage doors.
Once you're done, test the new garage doors if they open and slide smoothly. Provided you followed the above instructions and adhered to the garage door manufacturer's installation guides, then you should have no problem with the garage door working properly.