Winterizing garage doors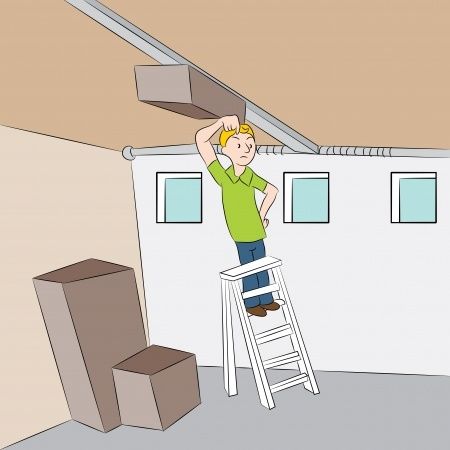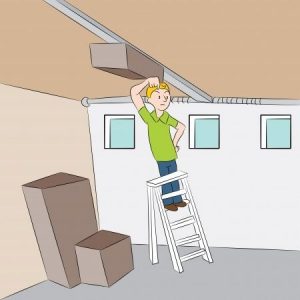 The winter weather can take its toll on houses, which is why many homeowners do their best to prepare and winterize their homes. Sadly though, one of the most often ignored parts of the house during this process are garage doors. This is unfortunate because an ill-maintained garage door can cause a lot of headaches during winter. Thus, in winterizing your home, be sure to include garage doors on your list as well as the following tips to ensure that your garage doors are in great working condition during the coldest time of the year.
Garage Door Exterior Cleaning
If your house is like many others, then your garage doors pretty much forms part of the façade of your house. In this case, including the garage doors in washing and repainting your house is a must. Besides, doing so will help you to spot any damage on your garage doors like rusts (if your garage door is made of metal) or rot (if your garage door is made of wood). In cleaning, do include the garage door windows if yours happen to have any. At the same time, inspect for any broken stripping or insulation around the windows.
Cleaning the Weather Stripping
Weather stripping plays an important role in keeping the cold air and the snow out of your garage. Because of their constant use, the weather stripping at the bottom of the garage door is very much prone to wear and tear. If it still looks okay, then a simple cleaning using soap and water should be enough. This will also help to unfreeze any ice buildup which can cause your garage door to become stuck. However, if you see any signs of cracks or tears, then you may want to consider having them replaced.
Maintaining the Tracks and Rollers
A typical garage door has a lot of moving parts, and all these are essential in ensuring that the garage door opens and closes smoothly. Thus, be sure to check the tracks and rollers, and if you see and grease build-up, be sure to clean them up by wiping them with a piece of cloth. Check the springs as well and make sure that they are still in the recommended tension. After cleaning, you should lubricate the said parts to ensure that they slide smoothly.