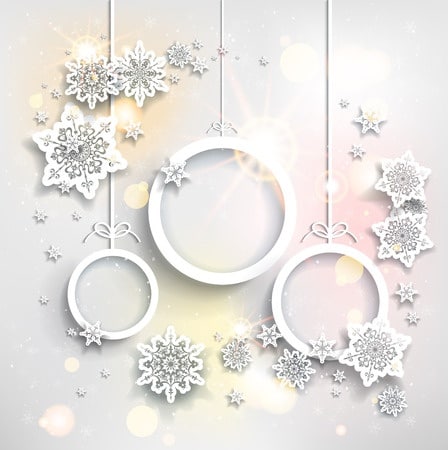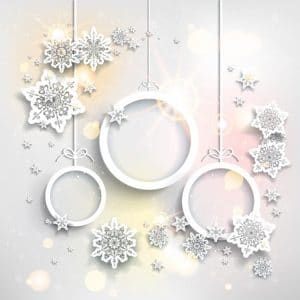 With the holidays in full swing, many people have a very full event calendar planned for their family. Loading up the car with food, presents, and holiday cheer to go and visit friends and family, attend a holiday party, and sit through various school performances is a common occurrence during these weeks.
With all of this time away from your home, it is important to be thoughtful about keeping your home safe. This is especially true because leaving the home this time of year can be a little hectic, and it is easy to forget to lock a door, or close a window as you are headed out.
Here are some safety tips to keep in mind if you are traveling this holiday season:
If your garage door system is equipped with lock out buttons, make sure to engage them as you are leaving so that no one is able to work your garage door remotely. Many thieves are savvy when it comes to electronics, and they have various tools that allow them to clone a garage door opener or read the code. If you render your remote system useless, they will not be able to hack it.
Keep your garage door closed at all times until you are ready to leave. If you park your car in the garage, don't open the door and allow the car to idle. This is a sure sign to burglars that you are getting ready to leave the home. Some thieves have been known to even come into the garage and find a hiding place until the family leaves so they can then access the house.
As you are leaving the home, take a second to wait and watch the garage door close all the way. It is very easy to drive off without paying any attention to the garage door. But, if a thief has places something in the way of the track that prevents the door from closing all the way, they will have full access to your home and you won't even be aware.
Holiday travel, whether near or far, can be chaotic and the planning and being on time can cause everyone to be a little scattered. But, just keep your head when it comes to the safety of your home. Be thoughtful about your garage door and remember that it is an access point to your home just like your front door is.