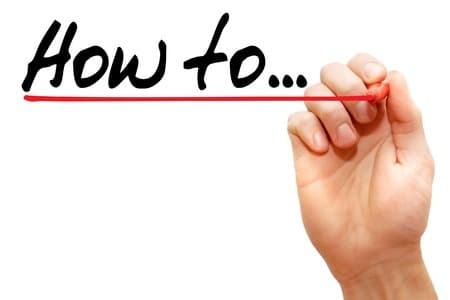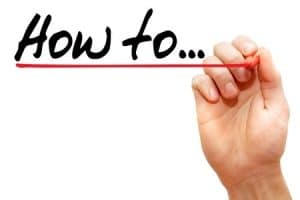 Imagine that the front door to your house was 16ft wide by 7ft tall. Crazy, right? But, that is the average measurements for a 2-car garage, making your garage door the largest point of entry to your home.
In fact, depending on how your home is situated on your property, the garage door is the first part of your home that anyone sees.
Because your garage door is such a major part of the security and aesthetics of your home, it is important to take care of it and keep it well-maintained. Many families use their garage door more than their front door as a way of coming and going from the home, and coming in from the cold February weather to a garage door that won't open can be very frustrating.
If your garage door is showing signs of wear or, isn't keep the cold out like it used to, this is a good time of year to be thinking about replacing or upgrading it.
Here are just a few reasons that you might want to get a new garage door this month:
It will increase the value of your home. In fact, a recent study publish found that real estate agents will increase the list price of a home by up to 4% if the garage door is replaced.
It could save you money. By installing a new garage door, you can improve the energy-efficiency of your home. This will not only decrease your power bill but, could make you eligible for value tax breaks.
Studies on crime have found that nearly half of all home break-ins can be traced back to an open or faulty garage door. Installing a new garage door could keep your house from being at risk for break in.
Newer model garage doors are equipped with battery back-up. So, if your house loses power, you can still get your garage door open and closed, which means being able to get your car out and on the road.
If you are shopping for a new garage door, consider these many benefits. This is a great time of year to be planning and scheduling the replacement because you will still get some of the energy-saving benefits from the cold weather.