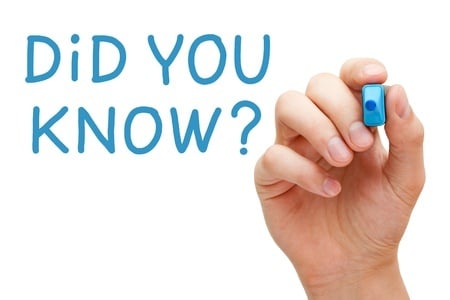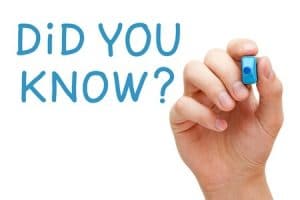 Now that the winter months are winding down, you might notice that your garage door is looking a little funky. This is especially true for the one to two feet at the bottom of the garage door where dirt, mud, and grime have built-up from the driveway or street.
Moving into the spring weather, which is supposedly coming early this year according to the Groundhog, it is a good time to get your garage door cleaned up and looking sharp for the warm weather.
Your garage door is a huge part of your home, and contributes significantly to the curb appeal and first impression that people make about your home. If it looks dingy and dirty, it isn't doing your home justice. You work hard to keep your home clean and looking nice all year around, don't let a mucky garage door set you back in your efforts.
There is no better way to put winter behind you than by literally washing it away. Here are some tips for getting your garage door washed and ready for spring:
Use a sponge or soft cloth along with some cleaner that has been recommended by your garage door professional. Follow all directions and recommendations, and use a hose to rinse the garage door after you are done washing.
If you have a wood garage door, you may want to repaint or stain it after washing it. You can also get the grime off now so it doesn't build-up, and then save the re-staining for another couple of months.
Make sure to clean the inside of your garage door as well. The runner and the weather strip can get damaged if dirt and grime are allowed to build up. Also, the laser eyes for the safety sensor should be wiped clean of any dirt or grime. Making sure there is a clear line from one sensor to the other can ensure that your garage door doesn't suddenly open without your knowledge.
While you may need to wash your garage door again in a month or so, it is good to keep this a regular habit and keep the layers of dirt and build-up to a minimum. The more build-up that you allow to form, the harder it will be to clean off.