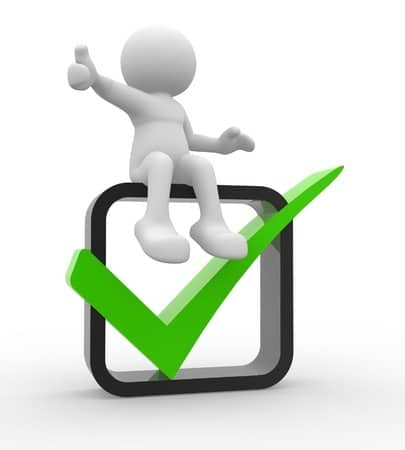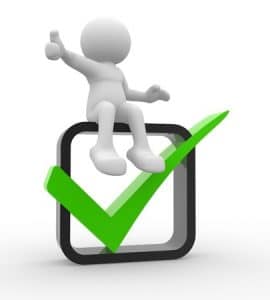 Your garage door is the biggest piece of machinery around in your home. While some appliances are large and important, none of them compare to the size and importance of your garage door. In fact, your garage door is also the largest point of entry to your home. So, it stands to reason that your garage door some receive TLC and proper maintenance on a regular basis.
The International Door Association (IDA) recommends regular and routine maintenance to make sure that your garage door isn't showing any signs of small issues that could escalate if left unrepaired. For instance, spring and rollers that are not properly lubricated could eventually cause your garage door to get stuck.
The IDA recommends that you familiarize yourself with the owner's manual of your garage door, and learn how to recognize if it is unbalanced or needs lubricant.
Here are a couple of things to keep your eyes peeled for when it comes to your garage door:
Check and see if the garage door is balanced, follow these three steps – first, close the garage door and check all of the weather stripping around the bottom. Make sure there aren't any spots where the weather stripping is bent, missing, or hanging down. Next, life the door approximately three to four feet off of the ground using the handle. If your door stays open after you let go, then it is properly balanced. If you door comes down after you let go of the handle, call a technician for inspection.
Check all of the springs of your garage door to make sure they are not rusted or squeaking when your garage door opens. If your garage door is very squeaky and you hear the sound of metal on metal, you should have your door inspected and lubricated.
Imagine trying to get your car out of the garage in the morning to take the kids to school and make it to your important morning meeting. That would really ruin the day. So, it is important to make sure that you are tuned into what is going on with your garage door, and you are paying attention to any little areas that need repair or attention.