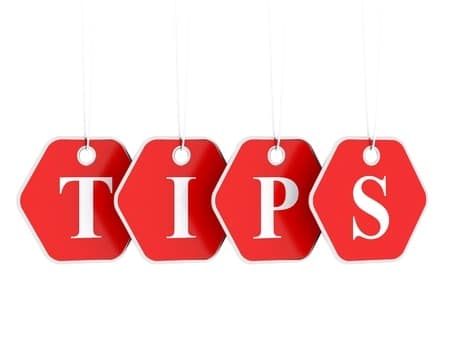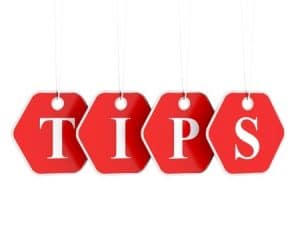 Many homeowners enjoy doing spring home improvement projects around the house this time of year. These projects can greatly improve the comfortability of the home as well as the value.
Some projects might be things like organizing or decluttering a closet or, even cleaning out the attic. Other projects are a little more involved like a bathroom remodel or expanding a deck to accommodate bigger backyard barbeques when the summer arrives.
And, some projects are completely unplanned but, your home gives signs that they are necessary. One project that fits the bill is a new garage door.
While getting a new garage door can greatly improve the curb appeal of your home, it is one that you would rather plan and budget for. But, that is not always the case, and sometimes your garage door gives you the signs of trouble before you're ready.
Some of those signs include:
As your garage door opens and closes, if it makes a lot of noise like pops, clicks, rubles, and creaks or straining – it is like that you need to either have it serviced or replaced.
If you look directly at your garage door and it looks like it is sagging or lopsided, it might be coming off of the rails or even bending a bit and you should have it looked at by a professional.
If your power bill has suddenly spiked this could be a sign of your garage door not being as energy-efficient as it used to be. This is definitely a cause for alarm and should be inspected sooner than later.
When you push the button on your garage remote control, if it is slow to respond or it takes a few tries, you probably should have it inspected and serviced. You may need to have it replaced.
A majority of your home's exterior is the garage door. So, if the style of the garage door or even the aesthetics of it are outdated or not in alignment with your home and landscaping, you might want to investigate having it replaced or updated.
A new garage door might be a ding in your budget but, it could also dramatically improve the value of your home. And, you certainly don't want your car stuck inside of the garage by a door that has malfunctioned and refuses to open. If your garage door is showing any of these signs, make sure to have it inspected right away.