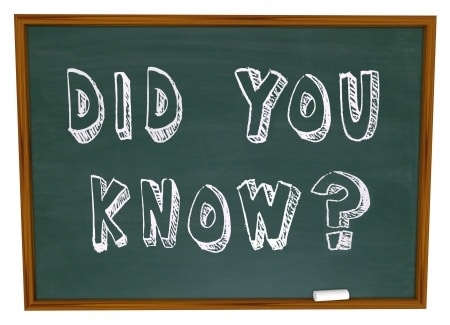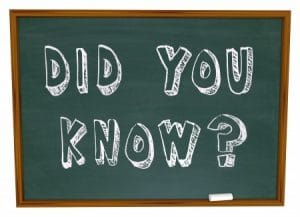 Now that the fall season has arrived, most homeowners will be spending more time indoors to avoid the dropping temperatures that are soon to arrive.
To create more space around your home for you and your family to spread out during the cold weather, it is a good idea to optimize the space in your garage.
You could do a variety of crafting and DIY projects in the garage during the cold weather, which is a great alternative to sitting around watching television.
If you keep your vehicles in the garage and optimizing the space is not an option, that is enough reason to keep your garage well-maintained as the cold weather can be damaging to your vehicles.
The garage door is essential to keeping the environment of the garage comfortable for both projects and storing your vehicles.
Keeping your garage door in proper working order and well-insulated is also a key piece to managing your power bill as well.
Here are a few things that you can do to keep your garage door in good working order:
Check the tracks and rollers to make sure that there is nothing that is blocking the movement of the rollers moving up and down the track. Also, these parts of the door need to be regularly maintained and lubricated

Check the weather stripping that is around the garage door. This material is a flexible rubber that can get dried out and cracked. When pieces are missing of your weather stripping, it can cause air to get through and that brings the outside weather into your garage

Make sure that the remote switches and buttons have new batteries and the laser boxes that are installed at the bottom of the garage door are cleaned and have a good signal. These are all safety features for your system and must be well-maintained
Now that fall has officially arrived, the winter weather is just around the corner and it is important to be prepared. If you would like more space to work on projects, keeping your garage a comfortable temperature is the first step. If you keep your cars in your garage, they are less likely to suffer damage if you keep the outside weather from coming inside.