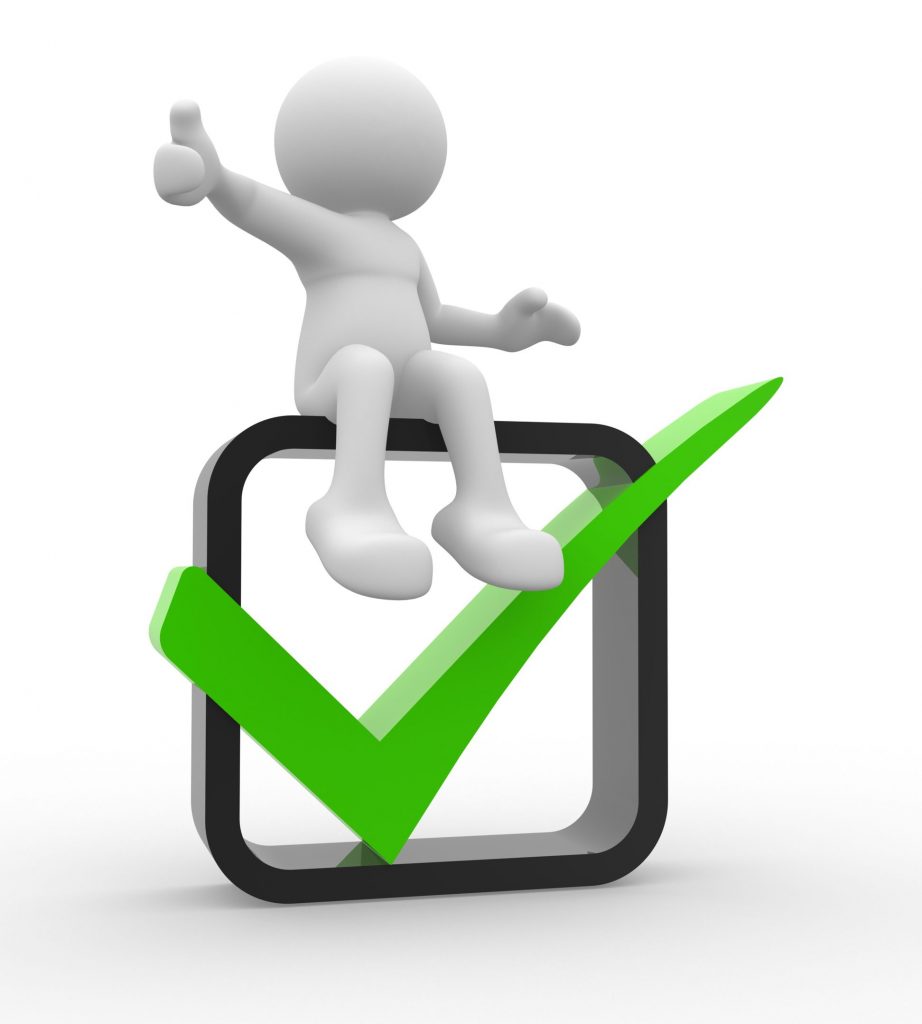 If you enjoy doing projects around the home or hosting friends and family for the holidays, you could stand to have a bit more space to set things ups.
Having a well-insulated and working garage could mean all of the difference for extra workspace in your home.
Additionally, if your water heater or laundry area are stored in the garage, making sure that the door and the seal around it are in good shape could reduce the chances of the cold weather getting inside and causing damage to your appliances.
In any case, the garage door of your home is the largest point of entry to your house and preventing draft or weather from getting through the garage door is a major part of keeping your home energy-efficient.
With all of the concern about household budgets and reducing energy usage – having an energy efficient garage is crucial.
Here are a few that you can make sure that your garage door and garage are winterized befroe the temperatures drop too far:
Professional inspection. If you haven't had your garage door inspected recently, this is a great time to get that done. A professional inspection and maintenance appointment of your garage door can ensure that all of the parts and pieces are working properly. If your garage door malfunctions during the winter months and you are unable to use it – this could mean you are unable to get your car out of your garage altogehter!
Weather stripping. Replace or repair any areas of the weatherstipping that need it. The weatherstripping is essential to the insualtion and seal of your garage door and will keep the weather outside. But, over time the weatherstripping will get brittle and damaged.
Consider having your garage walls insulated and finished to improve the insulation and energy efficiency of the space. If your garage is finished, you can use it as an extra space for spending time with friends and family playing board games or even eating your holiday meal if your dining room is too small.
As we move through the winter season, consider checking off a few of these simple tips to get your garage updated and protected from the cold weather. This is the time of year when your home needs to be as energy-efficient as possible and your garage has a lot to do with that.