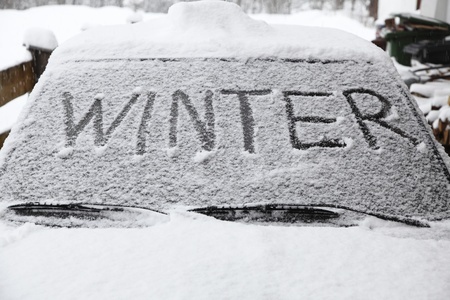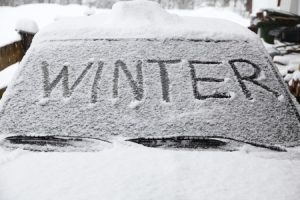 Now that the holiday season is winding down and homeowners are switching gears to resolutions and goals setting, this is the time of year when you might be planning the installation of your new garage door.
The garage door on your home is the biggest point of entry for your entire house and it takes up a fair amount of real estate on the side of your home.
It is important to the curb appeal and overall value of your home that you have a garage door that is well-maintained and functioning properly.
Over time, the mechanics of your garage door can wear down and lead to you needing a new garage door installed.
A new garage door can be a hefty investment and, while the investment is good for the value of your home and the function of your garage as an entry point to your house, you want to make sure that protect that investment so that your new garage door lasts for years to come.
Here are a few ways that you can make sure that your garage door is in good condition for as long as possible:
Make sure that the style and materials that you choose are appropriate for the area where you live. Depending on how much road debris and pollen that is in the air around your home, you may want to choose a garage door with a surface that is more resistant to these materials. Also, you might want to think twice about installing a wood garage door vs. metal

Make sure that the garage door that you buy is airtight and seals properly to the space provided. Also, make sure that there aren't any burbles in your driveway that might prevent your garage door from sealing properly to the ground. Any gaps or space where air and other weather patterns can sneak inside will put the longevity of your garage door at risk.

Have your new garage door professionally serviced on an annual basis to ensure that all of the mechanics and surfaces of the door are working properly. A professional maintenance appointment will help to address any small problems that could escalate if left unaddressed.
If you install a new garage door to your home this winter, make sure to follow these tips to ensure that it stays in good condition all year around.