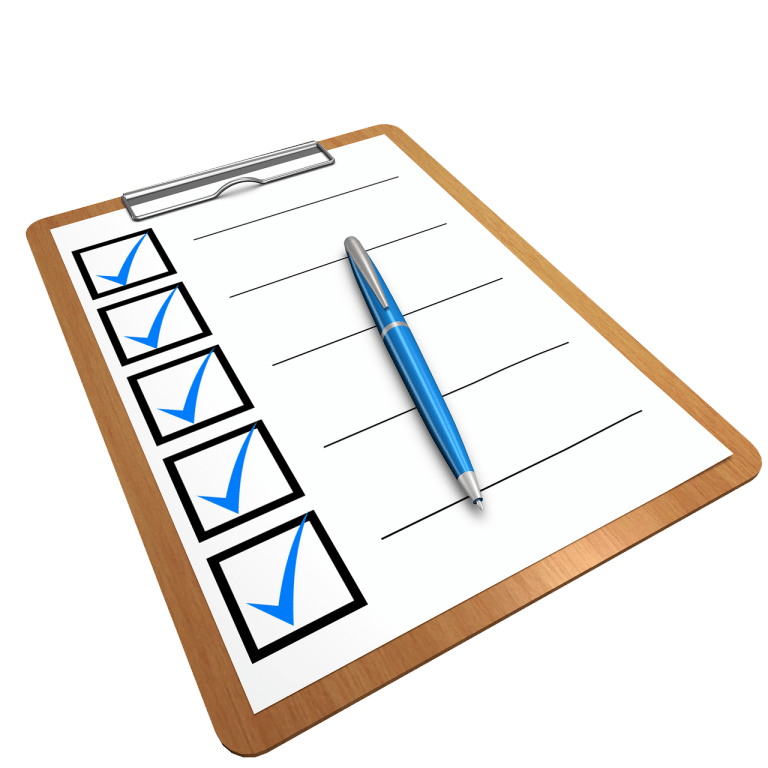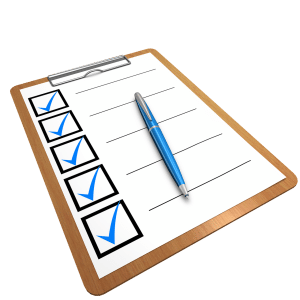 Winter is here and we are starting to get our usual Minnesota winter issues when it comes to garage doors and openers.  As we head into January here are some tips on what to look for when you start having issues.
Garage door opener will stop during travel up and down. When the weather goes from hot to cold temperatures the metal of your garage door contracts, which makes it harder for the opener to move the garage door up and down. Using a garage door spray lube on the rollers, hinges, and bearings of the door can go a long way as well.

Garage door will not open, opener is trying to open it. Winter ice and snow build up under the door can cause the door to freeze down.  It can also cause the door to not close all the way as it comes down on a pile of snow.  Keep the area where the garage door meets the floor clean and clear.  Spray a bit of cooking spray on the bottom rubber seal of the door helps to keep the door from freezing to the floor.

Garage door opener sounds like it is traveling the whole way but the door does not move. Typically this problem is caused by the above problem, or just by age of opener.  When the door freezes down the opener is still trying to open the door and something has to give.  Most often it is the gears inside or the traveler depending on the brand of garage door opener.  

Garage door has trouble going up and down or will not go up and down. If a garage door has grease in the tracks the cold weather can make this grease thicken up and make the door unable to travel or not travel smoothly.  It is not recommended to put grease in the tracks in our climate because of this reason.  Depending on how extensive the problem is sometimes it may be necessary to replace the vertical tracks and rollers to combat this problem.
If you notice any of these problems with your garage door – make sure to troubleshoot with these simple solutions or call for a professional inspection.