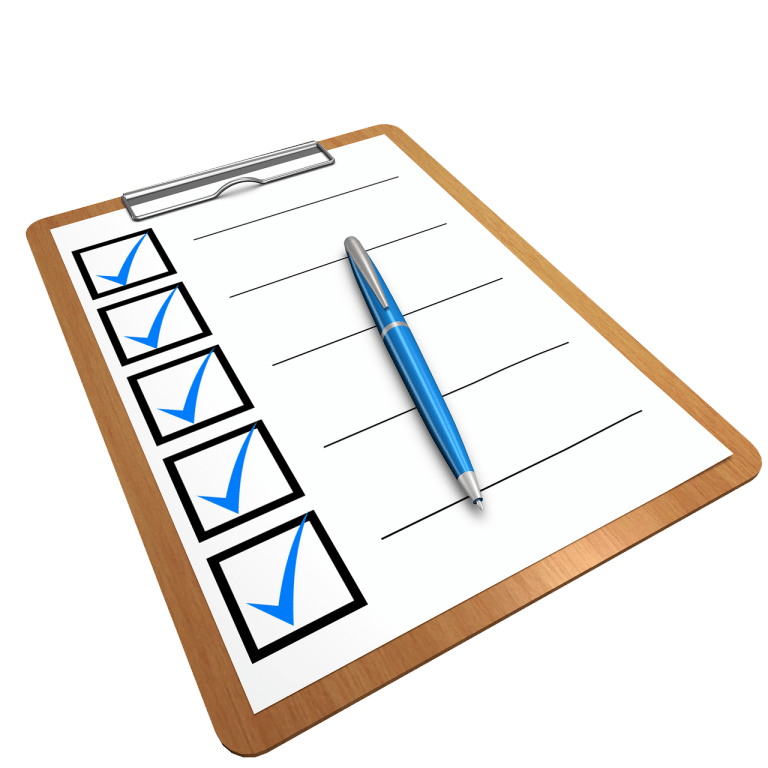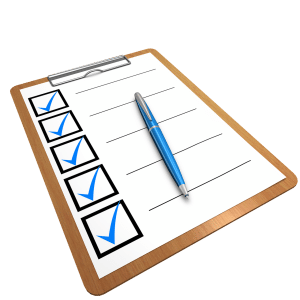 Garage door springs give "spring cleaning" a whole new meaning – getting ready for summer by literally cleaning your springs! If you're one of many home or business owners with a torsion or extension spring garage door, it's time to learn how to perform routine maintenance and upkeep on your system. Cleaning, lubricating, and repairing your springs can help your garage door roll smoothly all year long.
Check for Worn Springs
First, check to see if you need to schedule garage spring repair or replacement. Over time, your springs may wear out to the point of inoperability. Sometimes, extreme heat or cold can lead to broken springs – making it impossible to open or close your garage door.
Checking for springs that look damaged or weathered can help you prevent major door issues. If you need spring replacement, call in a professional. DIY spring door repair can lead to personal injury or a poorly functioning system.
Lubricate and Clean Your Springs
Next, perform routine maintenance on your garage door springs to make sure they're ready to carry you through another summer and winter. Regular maintenance can prevent springs from squeaking, grinding, and breaking down before your morning commute. Lubricate your springs using a piece of cloth, a mild detergent, and a lubricating oil, such as WD-40.
Apply a layer of the oil to your springs, allowing it to seep between the seams. Open and close your doors a few times to thoroughly coat the springs. Clean any built-up grime or grease from your springs and roller track using the cloth dipped in water with a mild detergent.
Plan for Spring Breakages
With routine maintenance, you can reduce the chances of your garage door springs breaking, but sometimes broken door springs are impossible to avoid. In case the worst happens, have a plan in place. Keep American Industrial Door LLC's phone number on speed dial for 24-hour emergency door services in Southern Oregon.