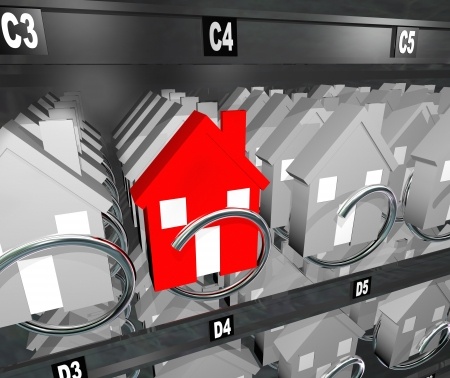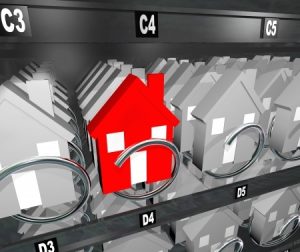 The style and design of your garage door has a huge impact on the overall feel of your home. However, your garage door must be functional as well as fashionable so there are many things to consider when purchasing a new garage door.
Size. While garage doors are able to fit virtually any sized opening, it is important to start your search for a new garage door knowing what size you need.
Style. The style of your garage door should blend with the exterior of your home. There are many different materials that homes are made from and thus, there are many styles of garage doors. Some garage doors have windows in them to allow natural light into the garage. Others have a textured panel design. Choosing the style of your garage door is just as important as choosing the color of your home.
Panel Design. There are four main panel designs that you can choose from for your garage door. Flush panels are flat with slight texture. Long-raised panels are designed to give depth to the door while illuminating the overall beauty of the home. Short-raised panels also add depth and are especially suited to Victorian style homes. Painted panels appeal to the more risk-taking home owners as they can be painted in contrasting shades of the same color or, different colors completely.
Construction. Most garage doors are made from either steel or wood. Wood garage doors are available in various species of wood and can be either painted or stained. Steel garage doors are typically less expensive than wood garage doors and therefore are more popular. They come in either single, double, or triple layer varieties and can be made to match the color of your home.
Function. Many homeowners are beginning to use their garage as an extension of their living space. Not everyone needs their garage for parking a car or to fill completely with storage items. This extra space gets made into a children's playroom, workshop, hobby area, and laundry room. Choosing the right garage door depending greatly on how you use the garage space. Everything from insulation to the way it opens should be considered and should be conducive to the activities of the space.
While it might seem like a simple purchase buying a new garage door is actually a very thoughtful and involved process. Take your time making your decision and work with a licensed and experience garage door expert.