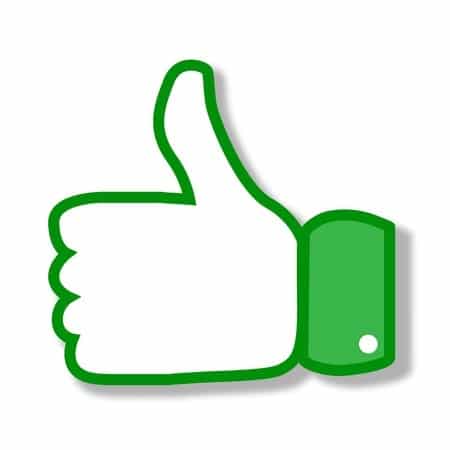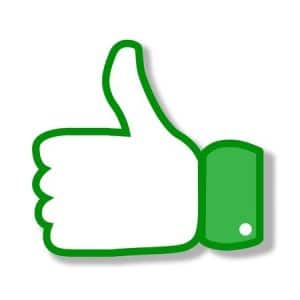 During the summer months it is typical for homeowners to work on various home improvement projects. Things like adding a deck and repairing skylights are common on the to-do list. But, what about painting the garage door? This is one of the fastest and most impactful ways that you can improve your home's curb appeal.
Here are some steps that you can follow to paint your garage door and spruce up the outside of your home:
Make sure the surface of the door is cleaned and prepared. If your garage door is metal, use a pressure washer to make sure it is clean and free from dirt or mold. Scrub the surface thoroughly and then rinse with water. If there is paint that is peeling or coming loose, use a wire brush to scrub it away. You want a smooth and clean surface to apply the new paint to.
Wood garage doors may have some damaged areas that need to be repaired before you begin painting. Fill in gaps and holes with caulking and scrape any rotting areas clean so you can refill them with wood filler. If your garage door is metal, scrape the rust away.
Use painters' tape and plastic sheeting to protect the areas around your garage door from paint splatter. Cover hardware and fixtures with tape. Lay plastic sheeting down on the driveway.
Use a primer that is rated for both metal and wood to prime the surface of the door. Use a sprayer to apply the paint or a roller and brush. Just make sure that the paint is put on one thin layer at a time.
If you are looking to dramatically improve the curb appeal of your home and add to the maintenance of your garage door this summer, consider painting the outside of your garage door. It is a fairly simple project that is not very expensive and can be done in an afternoon. Follow these simple steps to get the project done! Talk with your garage door professional for recommendations about paint and primers that are best to use for your particular garage door material.