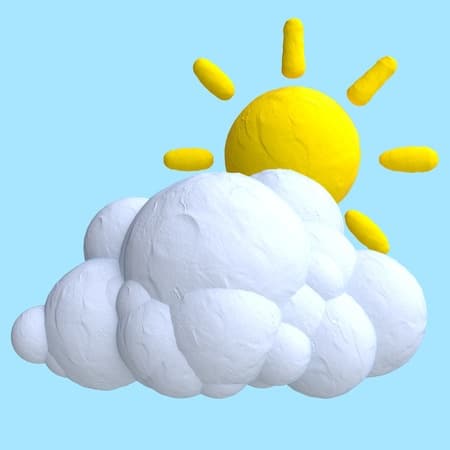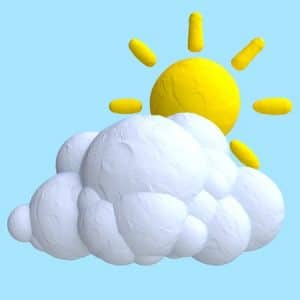 With all of the fun in the sun during these summer months, it is difficult to start thinking about getting ready for fall. But, with the air quality the way it has been this is the perfect time to set aside a few hours for the final bit of garage door maintenance before the rainy weather hits.
Here is a list of some basic end of summer maintenance tips for your garage door:
If your garage door is made from steel and aluminum, make sure to protect it from rusting. This includes taking some water and mild detergent and washing the surface of the garage door with a clean non-abrasive cloth. Clean around the windows, pull out any debris or foliage that may have accumulated, and clean the surface of the windows with a glass cleaner. Do not use any cleaner that contains any kind of solvent or has ammonia.
If your garage door is made from wood, using the garden hose to do a gentle pressure wash is an effective and safe way to clean off the grime and soot from this summer season. Use a gentle brush that has plastic bristles to scrub the wood, and the garden hose to rinse it off. Pressure washing is also a good means for cleaning a wooden garage door but, should be done by a professional.
If your garage door is made from steel, it is important to remove the rust. If the rust is visible on the surface or the joints of your garage door, this indicates that there is a high level of moisture that is taking its toll on your garage door. Sand the rust away and add a primer to protect the spots.
Direct sunlight can be damaging to your garage door. Make sure your garage is fully insulated to reduce amount of heat that builds up behind the door. This will help to combat the damage done by the direct sunlight from the outside.
With summer ending in just a few short weeks, there will be more extreme weather coming soon. Make sure that your garage door is ready to withstand the fall winds and rain by follow these end of summer maintenance garage door tips.