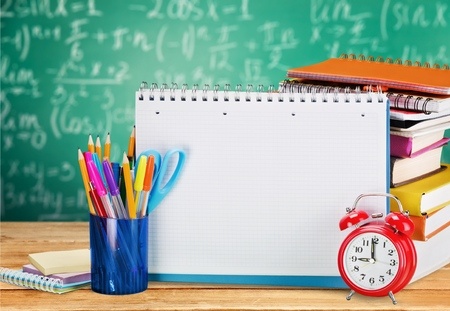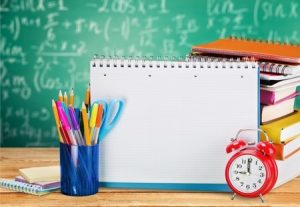 School is in session and that means that playing outside in the sun is traded in favor of sitting indoors and doing homework. This also means, the morning and even routines are more hectic because everyone is trying to get somewhere in a specific amount of time. When people become hurried, accidents happen.
Getting in and out of the car during the school season can be a chaotic event. Everyone piling in the car at once or, trying to be first into the house – it is easy for someone to get hurt. Also, with the chaos of back-to-school is the need for policing the garage door and controls.
Here are some tips for you and your family to follow:
Make sure that the garage door opener is mounted at least five feet from the floor of your garage and on the wall. Make sure that from the location of the controller, you can clearly see the garage door.
Don't let children play with the remote garage door opener. Make sure that they know it is not a toy and the button should not be played with. Don't let your child push the button to open the garage door, even with your supervision.
Keep your drawers and cupboards child proofed so that children can't get to the garage door opener. Also, childproof the garage so that electrical outlets are covered and tools are set up high and out of reach. If you have any chemicals, traps, or other hazardous items – store them in a locked cabinet.
Hang ladders horizontally on the garage wall, or lay them on the floor so that children do not climb on them. Never have a ladder open and standing in your garage.
Even if your car is stored in the garage, keep the doors locked. Children are tempted to open and close car doors on their own and it is easy to get fingers injured.
Each month, test your garage door opener's reverse command to make sure that it is working. This feature could save a child's life if working properly.
Summer will soon be over and the first day of fall is just weeks away. With your kids being in the garage more often – coming and going from the home – make sure to follow these safety tips to avoid any injuries.